Medical Billing For as Low as 2.99%
99.9% billing accuracy – we make sure each claim we submit goes through validations to make it clean.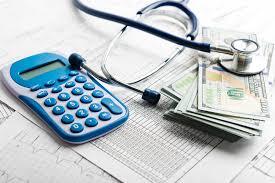 25+ years of experience in the medical billing
We are a team of highly professional individuals with 25+ years of combined experience in the medical billing industry. We have the expertise and infrastructure in place to manage all medical billing processes at large scale. Our approach to revenue cycle management, medical billing and reimbursement is comprehensive, practical and innovative. We leverage people, processes, information technology, and services to maximize the financial and operational performance, and ultimately the clinical performance, of our clients.
Fill up the Form and Ask Your Queries